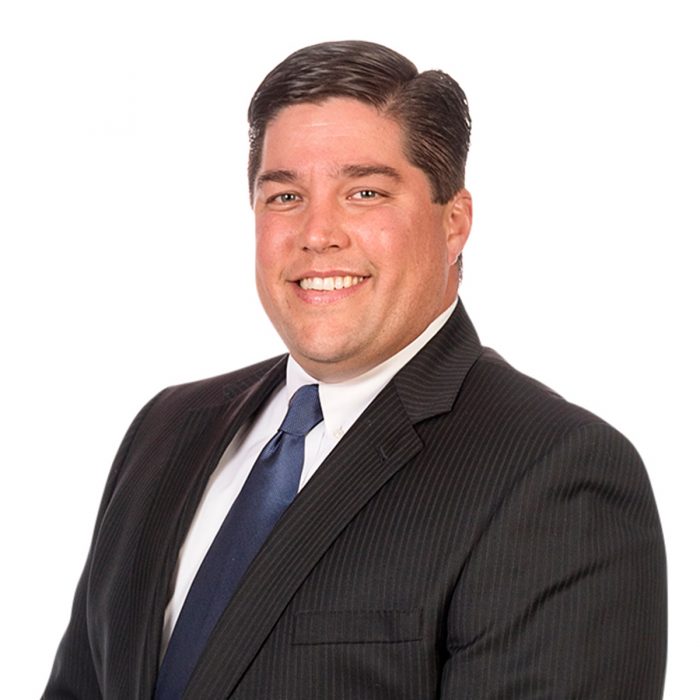 Owner | Partner
Timothy C. Lowry, CFP®, ChFC® is Co-Owner and Partner of Dean, Jacobson Financial Services, LLC and has been with the firm since 2002. Prior to joining the firm, Tim worked as Associate Planner for an independent financial advisor in Nashville, TN.  Tim specializes in investment  management, comprehensive financial planning and wealth management.  He is responsible for investment research for the firm and heads the firm's Investment Allocations and Portfolio Models Committee.  In this role, Tim oversees ongoing research for the firm's investment policies and strategies, and sets target allocations for the firm's model portfolios. As an advisor, he works with clients in all aspects of financial planning and wealth management including investments, retirement, estate, tax, and insurance.
Tim is a graduate of Texas Tech University, Lubbock, Texas with a Bachelor of Science (BS) in Family Financial Planning.  He is a CERTIFIED FINANCIAL PLANNER™ practitioner (CFP®) and a Chartered Financial Consultant (ChFC®).  Tim has also completed executive education programs at some of the nation's most prominent business and management schools, including MIT, UCLA, Yale, and Duke University.   He is a member of the Financial Planning Association (FPA) and the National Association of Insurance and Financial Advisors (NAIFA).  Tim has been recognized multiple times as a "FIVE STAR Wealth Manager"* in Texas Monthly magazine and has earned numerous client service recognitions from investment and financial firms across the nation.  He has also been a speaker on several investment and financial planning topics at conferences and events all across Texas.
Tim was recently involved in a special task committee for LPL Financial, the nation's largest independent broker/dealer**, helping LPL improve its online account access website and related technologies.  In the local community, Tim serves as Chairman of the Deacon Board at Christ Chapel Bible Church, while also maintaining a number of other volunteer responsibilities, including being a member on the church's Local Outreach Committee.  Tim is on the Board of Directors for Sixty & Better, Inc. and serves on the Board's Finance Committee.  He has served for numerous years with Junior Achievement of the Chisholm Trail, Inc. as a Personal Finance Teacher at Aledo High School, and also enjoys volunteering as a coach with the Aledo Lions Youth Basketball league.  In one of the most important gifts of care and love, Tim and his wife have served multiple times as foster parents for several children waiting to be adopted from The Gladney Center for Adoption.  He is also an active volunteer and supporter for DFW Asylum Seeker Housing (DASH) and serves on the organization's Board of Directors.
Tim is a native Texan, being raised in Abilene.  He is married to Sarah and they have three children, Lauren (15), David (13) and Emily (11). In addition to loving his roles as a dad and husband, Tim's hobbies include snow skiing, tennis and watching college football, especially the Red Raiders.
*This award is based on 10 objective criteria associated with providing quality services to clients such as credentials, experience, and assets under management among other factors. Wealth managers do not pay a fee to be considered or placed on the final list of 2012-2017 Five Star Wealth Managers.
**As reported by Financial Planning magazine, June 1996-2019, based on total revenue.