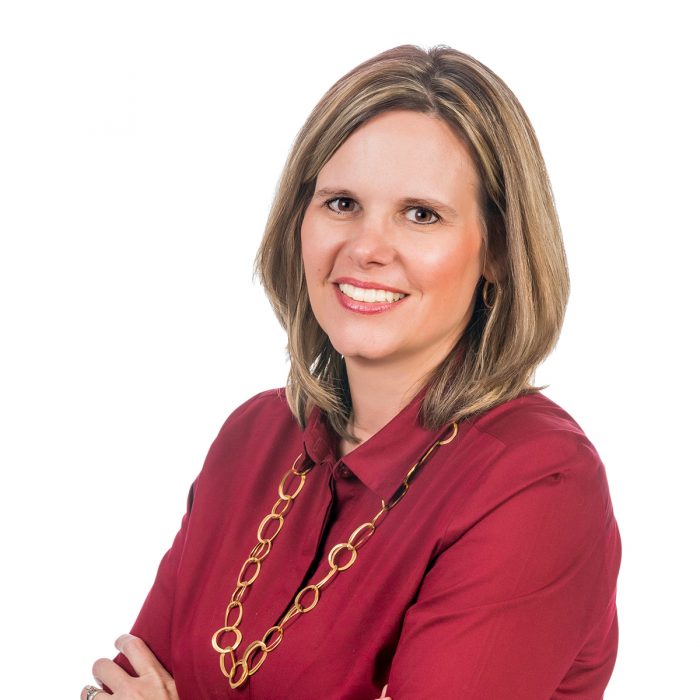 Client Relations Partners Assistant
Dana Short is Director of Client Relations and Assistant to the Partners at Dean, Jacobson Financial Services, LLC. She has been working with the firm since 2011. Prior to joining the firm, Dana worked at another financial services firm and has over 9 years of total experience in this field. Dana specializes in insurance administration, including Life, Long Term Care, and Disability. She also coordinates all DJFS client events, day-to-day office administration, and is the liaison and in-house administrator for DJFS and JADE Plan Services for the firms' 401(k) Plan clients.
Dana is a licensed Texas Life and Health Insurance agent and enjoys helping DJFS clients understand their insurance policies, options, and determining the best insurance solutions suited for them. She also oversees the operational aspects of the firm's employee benefit and retirement plan clients. She works closely with all of the various retirement plan platforms used by the firm in order to enhance the client experience.
Dana is a very active member of her local church. She currently serves as a Hospitality Crew Lead, which serves meals to volunteers and at church events. She is also involved in other volunteer opportunities and hosts small groups in her home. Dana uses these skills of charitable volunteerism to also coordinate all of the firm-wide charitable causes that DJFS is involved in, as well as coordinating many charitable activities for the firm's Partners.
Dana is a native Texan, being raised in the Mansfield area (a suburb of Fort Worth). She is married to Rick and has three children; Brittany (23), and her twin boys, Colton (19) and Preston (19). In addition, she is a proud Nana and has a grandson, Tateum (2), who she loves spending time with and is excited about her second grandson on the way. Dana's hobbies are gardening, home improvement projects, and decorating.