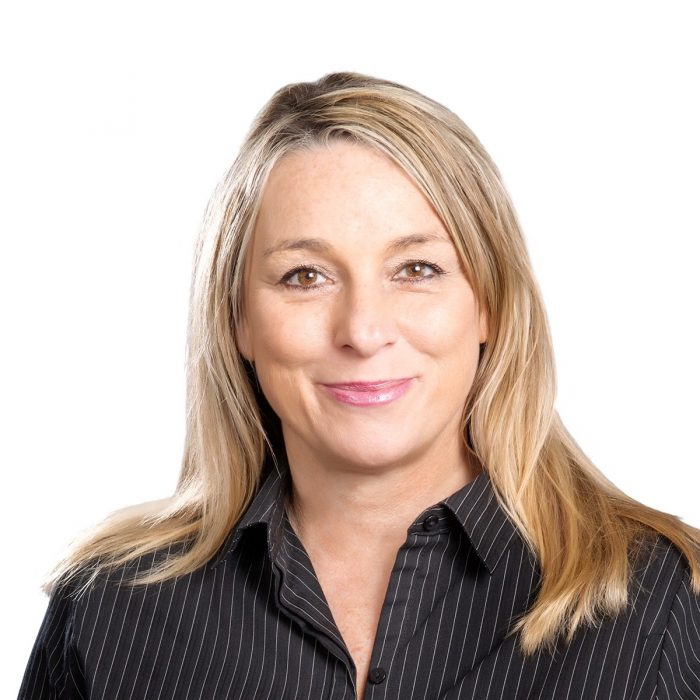 Investment Client Services
Janis C. Hernandez is Director of Investment Client Services for Dean, Jacobson Financial Services, LLC. She has been with the firm since 2005 serving as the head of trading and investment administrative operations, as well as assistant to the Chief Compliance Officer of the firm during her tenure. Prior to joining DJFS, Janis worked as an Advisor's Assistant at UBS Financial Services for five years. She also attended Tarrant County College in Fort Worth.
Janis oversees all investment service matters and investment administrative issues with LPL Financial. She is responsible for the DJFS investment administrative team and works closely with all of the firm's largest clients to assure the highest level of service. She works closely with the firm's CCO to assure the firm's compliance with all regulatory requirements and is the lead staff liaison for regulatory and broker/dealer audits.
Janis is a native Texan, but is currently living in Longmont, CO. She loves the outdoors and is extremely active in her hobbies that include cycling, racing cars, hiking, snowshoeing, and skiing. Janis has served on several non-profit Boards including Sports Cars of America, Equide Rapid, Birdville Band Booster, and most recently the Bicycle Longmont Board, which encourages people to ride bikes more often. She is also a volunteer at the Greenwood Wildlife Rehabilitation Center. In addition to these leadership roles, Janis works as a personal trainer at Fit Chick Express where she teaches Boot Camp and PIYO.
Janis is married to Eddie Hernandez and has three children: Dakota, Ashley (married to Chance Poteet), and Tyler.  She also includes her two dogs, Dillon (Lab) and Zumi (Pug) as part of her immediate family.